Yüzüklerin Efendisi dizisi geçen sene duyurulmuştu. Amazon'un yapacağı ve 1 milyar dolar bütçe ayırdığı dizi yakın zamanda bizi beslemeye başlamıştı. Son zamanlarda gördüğüm en güzel marketing örneklerinden birini yapan Amazon hepimizin bildiği "3 yüzük Elflere" diyerek ilk önce boş bir harita koydu. Daha sonra "7 yüzük Cüce Krallarına" dedi ve harita biraz daha doldu. En son "Tek Yüzük Karanlıkların Efendisine" diyerek haritanın tamamını yayınladı ve bugün saat 17:00 sularında Lord of The Rings fanları çocuklar gibi mutlu oldu. Tolkien Gateway çöktü. Çünkü Yüzüklerin Efendisi dizisi ilk başta söylendiği gibi Genç Aragorn'u anlatmayacaktı. Yüzüklerin Efendisi dizisi Güneşin İkinci Çağını anlatacaktı. Peki İkinci Çağda neler oluyor? Diziden neler beklemeliyiz onu anlatalım.
Öncelikle haritamızı şuraya bırakalım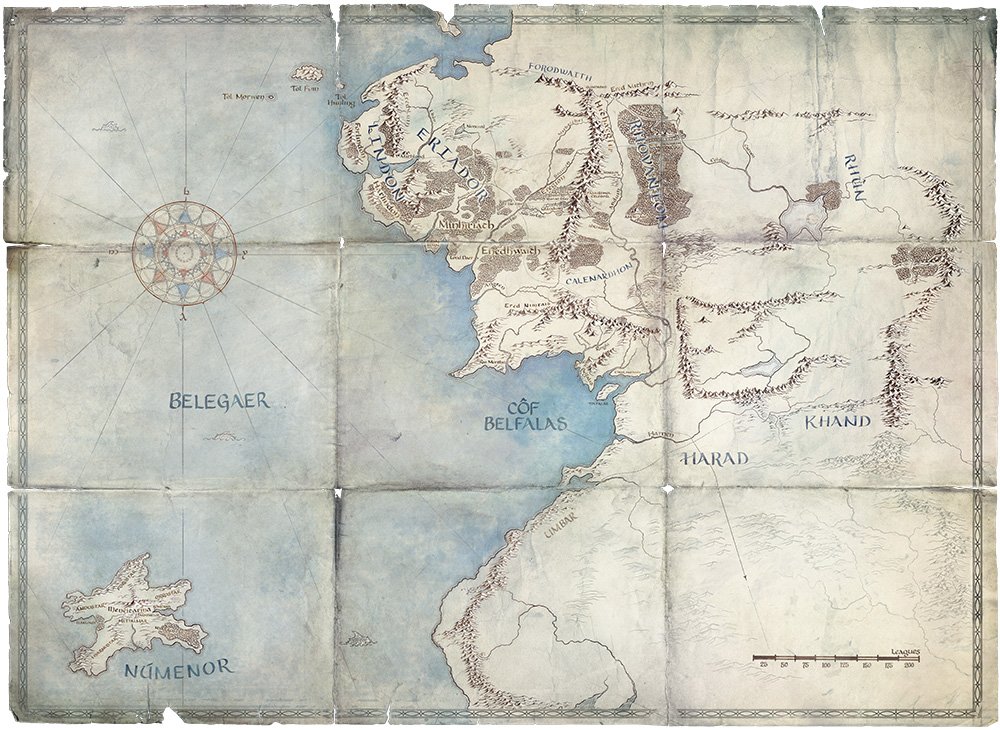 Yüzüklerin Efendisi dizisi Numenor'un çöküşüne çok yakın zamanda başlayacak. Bunu nereden biliyoruz? Çünkü bundan önceki haritada Mordor, Minas Ithil ve Minas Anor şehirlerinin isimleri vardı. Peki dizide neler olacak.
Yüzüklerin Yapımı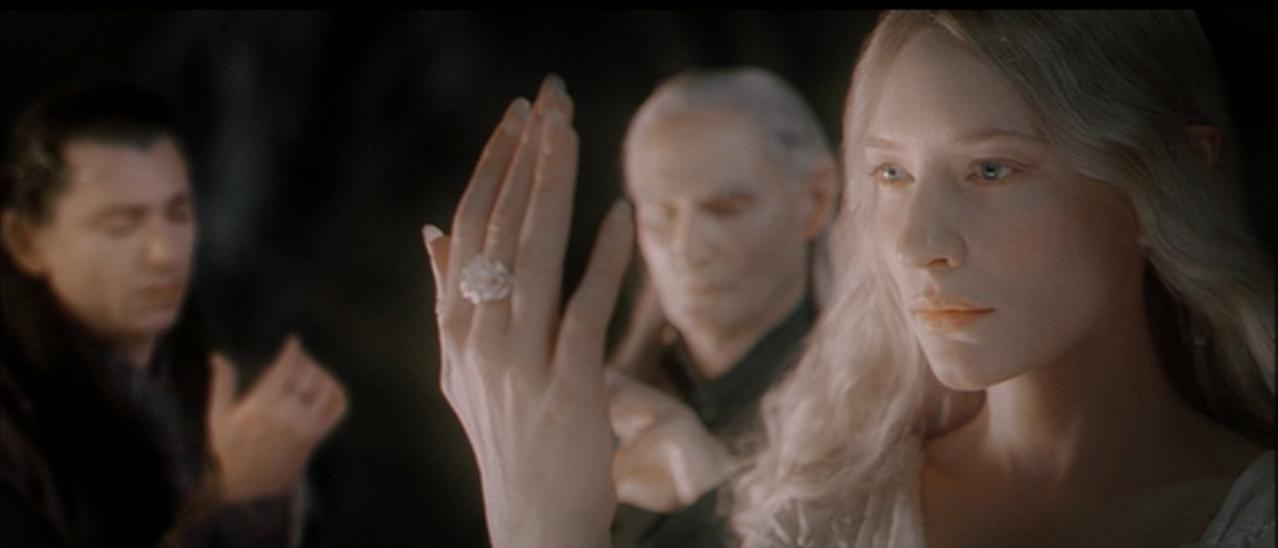 Evet dizide yüzüklerin yapımına şahit olacağız! Celebrimbor ve Anatar 19 yüzük yapacak!
Numenor ve Numenor Kralları
Dizinin ilk sezonu bence Numenor'un yıkımını anlatacak. Bu yıkıma doğru giden yolda yüzükler de yapılır diye düşünüyorum.
Elfler ve Sauron Arasındaki Savaş
Sauron'un oyunu ortaya çıktıktan sonra Elfler ve Sauron arasındaki savaş dizideki ilk büyük savaş olacak diye düşünüyorum.
Numenor İç Savaşı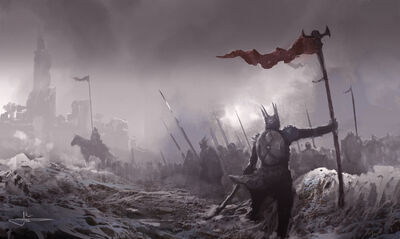 a
Numenor'un Düşüşü 
Numenor'un suların altına gömülmesi de dizide olacaktır.
Arnor ve Gondor'un Kurulması
Numenor'un düşüşü sonrasında Orta Dünyaya gelen Numenorların Gondor ve Arnor krallıklarını kurmasını göreceğiz.
Cadı Kral, Mordor'un Yükselişi

Mordor'un yükselişini, Cadı Kral'ı ve Nazgülleri de göreceğiz.
Bu yazdıklarım aslında hemen ilk sezonda olacak şeyler değil. Diziden ileride olabilecek potansiyel spoiler kısımları yazmadan bazı olaylara örnek verdim. Dizide bir çok baş karakter olacaktır. Bunlardan en heyecanlandıklarım Celebrimbor ve Gil-Galad.
Benim ikinci çağa dair bildiğim çoğu şey Elfler ve İnsanlar hakkında. Cücelerin ikinci çağdaki konumunu bilmiyorum ama haritaya Khazad-Dum yazdılarsa oraya kesinlikle gidilecektir.
Yanlış olduğum ve eklemek istediğiniz şeyleri yorumlara spoilersız olarak yazarsanız sevinirim.