Xbox'ın aylık ücret verilerek abone olunan ve geniş bir kütüphaneye sahip olan Xbox Game Pass'in Şubat 2019 oyunları belli oldu. Her ay düzenli olarak yeni oyun gelen servise bu ayda 6 oyun eklenecek.
Bu ayın Game Pass oyunları ise şöyle;
Pumped BMX Pro
Pumped BMX Pro, 7 Şubatta çıkacak bir oyun. Sevdiğim tarzda bir oyun değil ama meraklıları kesinlikle indirecektir.
de Blob
Renklerin yasaklandığı bir Dünyada kahramanımız Blob'un Chroma Şehrini siyah ve beyazdan kurtarmaya çalıştığı oyunu ben oynamadım ama konusu ve oynanışı ilginç geliyor. Muhtemelen deneyeceğim.
TellTale'in The Walking Dead 1. Sezonu
TellTale'in ünlenmesini sağlayan Walking Dead oyununun efsanevi 1. sezonu Game Pass'e geliyor. Ben bilgisayarda uzun zaman önce oynamıştım. Tekrarda bir oynayıp duygulanırım diye düşünüyorum. Kesinlikle tavsiye ederim!
Batman Return to Arkham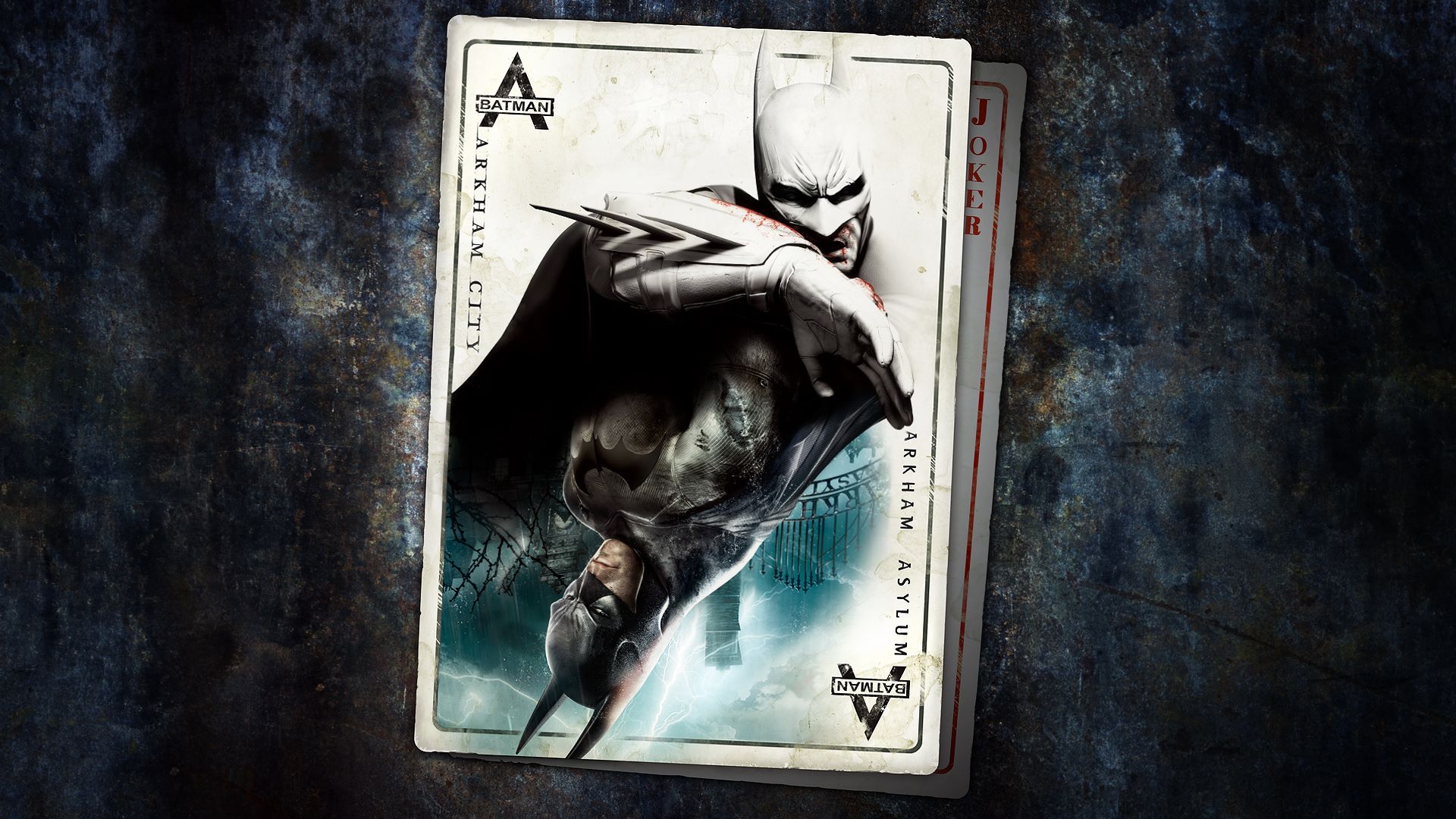 Bu ayın parlayan yıldızlarından biri olan Batman Return to Arkham oyunu, Batman Arkham Asylum ve Batman Arkham City'nin tüm ek paketleri ile beraber geliyor. Rocksteady'nin Batman oyunlarını oynamadıysanız geldiği gibi indirin ve bu efsanevi üçlemenin ilk 2 oyununu oynayın!
Shadow of The Tomb Raider
Bu ayın sürprizi Shadow of The Tomb Raider. 2018'in sonunda çıkan ve üçlemenin üçüncü oyunu olan SoTR çıkışından 5 ay sonra Game Pass'e geldi. Diğer 2 oyunda yanlış hatırlamıyorsam Game Pass'te mevcut. Eğlenceli aksiyon oyunlarıdır tavsiye ederim.
Crackdown 3
E3 2018'de oynanış videosunu gördüğümüz Crackdown 3'ün çıkışını Game Pass'te yapacağını duyurmuştu. Terry Crews'un ana karakteri canlandırdığı aksiyon dolu oyunu ben merak ediyorum. Güzel vakit geçirebileceğimiz bir aksiyon oyunu olacağını düşünüyorum.