Disney'in 20th Century Fox Stüdyolarını satın almak istediği bir süredir biliniyor. Görüşmelerin devam ettiği, satış gerçekleşirse bunun en az 60 milyar dolara mal olacağı söyleniyordu ama bu 60 Milyar dolarlık teklif 74 Milyar Dolara çıktı. Fakat işin tüm bu maddi ve zorlu kısımları bir yana, eğer Disney amacına ulaşırsa çizgi roman filmleri bambaşka bir boyuta ulaşacak. Marvel Sinematik Evreni devasa bir hal alacak!
Bildiğiniz gibi Marvel filmlerinin başarısının ardında Kevin Feige'in imzası bulunuyor. Eğer heyecan uyandıran anlaşma imzalanırsa X-Men ve Fantastic Four, MCU'ya dahil olacak. Sürecin tıpkı Spider-Man'de olduğu gibi yürütülmesi bekleniyor. Yani X-Men ekibi ufak ufak bu dünyaya katılacak. Kimi zaman solo filmleri olacak, kimi zaman diğer kahramanların yapımlarına konuk olacaklar. Böylece dünya giderek genişleyecek.
Eğer X-Men ve F4, Marvel Sinematik Evren'e dahil olursa vizyona girmesini istediğimiz filmler;
1- Avengers vs X- Men

2- House Of M

3- Dark Avengers

4- Axis

5- Uncanny Avengers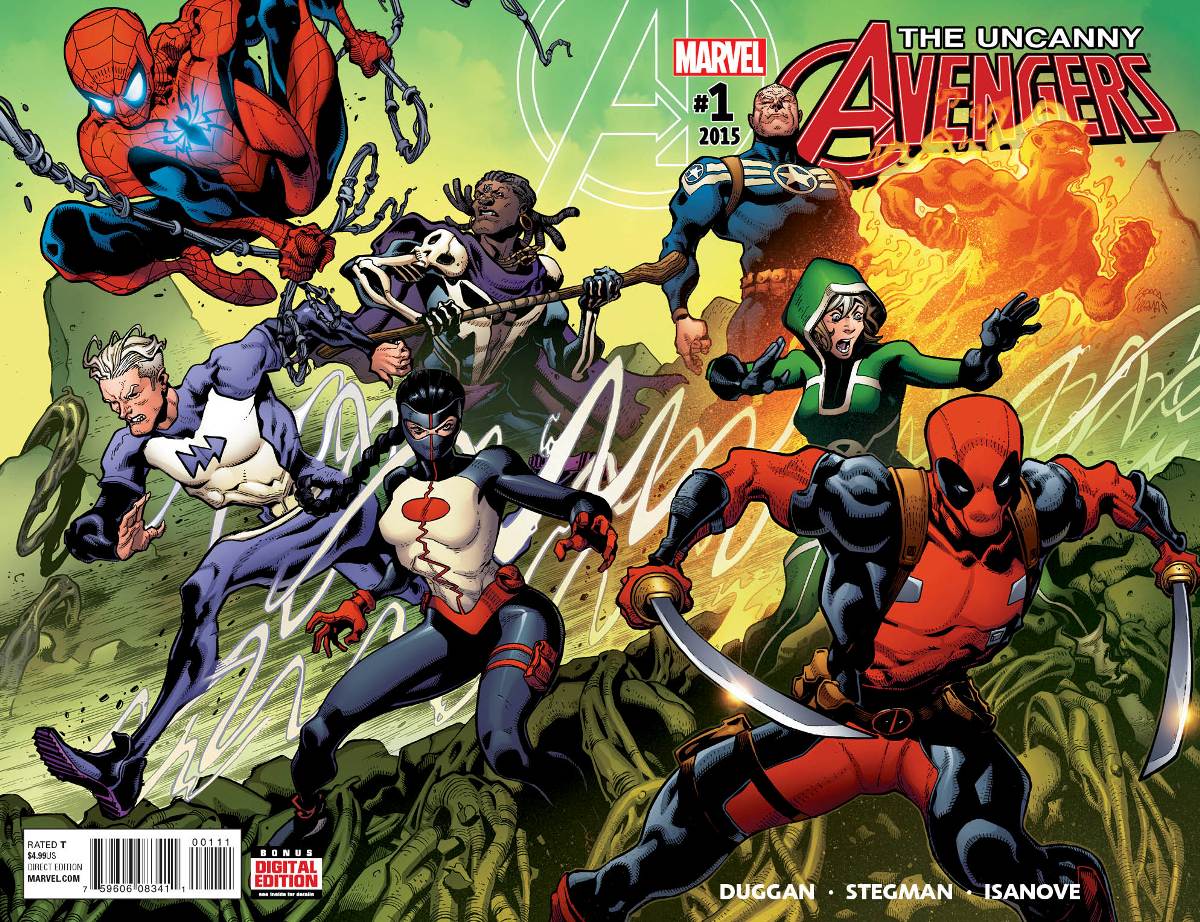 6- Fantastic Four 

7- Orijinal Civil War

8- Deadpool and Spider-Man

9- Doctor Doom

10- X- Men: Mesih Kompleksi

11- X-Men: Mesih'in Dönüşü

12- X-Men and Fantastic Four

13- Spider-Man and X-Men

14- Orijinal Age Of Ultron

15- Secret Empire

16- İlluminati

Bonus – Sinister Six


Sony hakları zaten ellerinde ama bu film çıkarsa Spider-Man açısında daha iyi olur hemde bizim için 😀
Tabi bu filmlerin hepsi çıkmayacak ama umarız ki özellikle listenin başında yer alan filmler çıkar..